TEACHERS, STUDENTS, FAMILIES
Find organizations with learning resources and educational programs that fit your needs.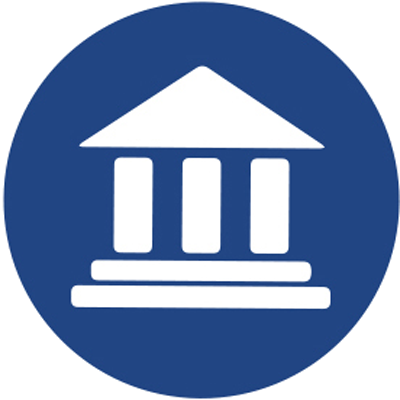 Museums
 

Libraries
 

Historical
Societies

Science
Centers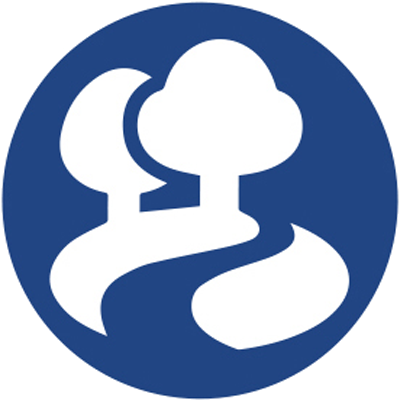 Parks
 

Zoos
 

Galleries
 

Planetariums
 
FIND LEARNING RESOURCES Now!
EVENTS CALENDAR
YPL Virtual Zoom Meeting ID: 99698489831
Mount Kisco Public Library
To register, go to ypl.org, and go to "virtual events." We will send you a link.